Numicon is a fantastic resource for supporting all areas of the Highland Numeracy Progression. It can help to develop knowledge of number, patterns and subitising, as well as providing a great visual image for new concepts in strategy areas too!
Try some of these ideas to develop knowledge of:
Numeral identification
Represent numbers using Numicon and link to finger patterns and rekenreks. Have Numicon all round your setting for children to explore and connect to numerals. How many ways can you show each numeral?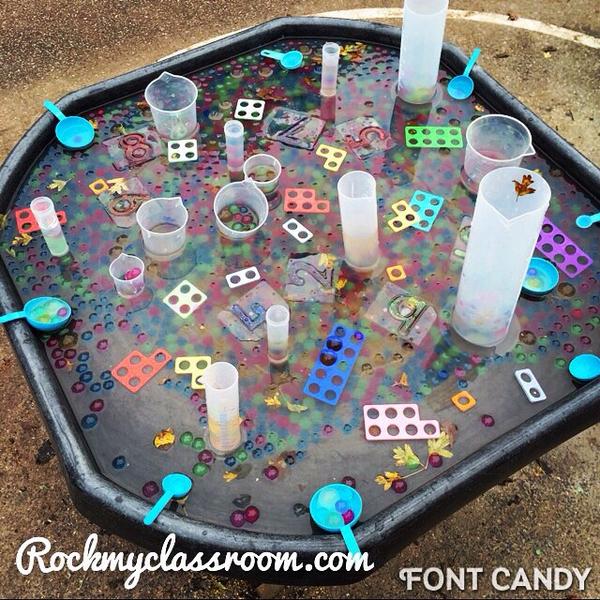 Number Sequences
Use a feely bag and count from the number you pick. Give the number after or number before. Numicon washing lines. Order and sequence Numicon shapes.
Place value
Represent two digit numbers with Numicon. Use Numicon to count in tens and ones.
Basic Facts
How many ways can we make 5? 10? 8? Use a feely bag to pick a number – how many more to make 10? 20?
Written Recording
Use Numicon to record number sentences. Display Numicon linked to numerals and collections all round your setting!
Look in the Early Years page for the Early Years CPD Resource, which has more fantastic ways of using Numicon:
Also, this link to the Numicon website has fantastic free resources and printables, such as number lines and games:
https://global.oup.com/education/content/primary/series/numicon/?facet_type_facet=Teaching+Support&region=uk&view=ProductList&sortfield=relevance&numResultsPerPage=10&start=60
It would be fantastic to see examples of how you have used Numicon in your setting – please comment or send photos!